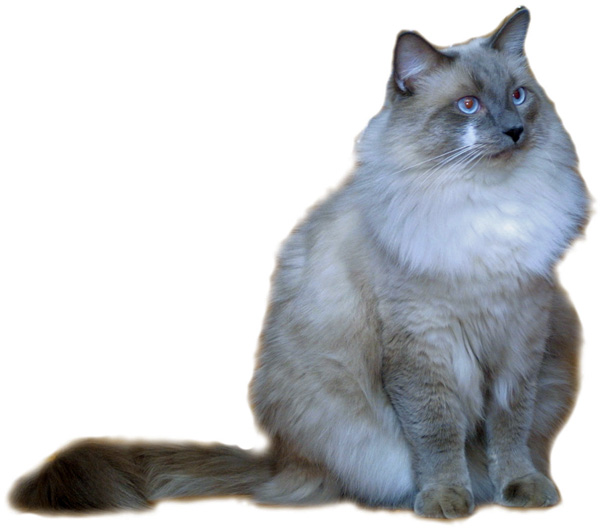 Showing your cat in the Household Pet Class can be a lot of fun.

Cat shows are fun social events where you can meet other cat people, learn more about the breeds, buy products from local vendors, win raffle prizes, and have a great time.

The household pet class is for any cat who cannot compete in the breed classes. This can be any mixed breed cat, a purebred cat without papers, or a registered cat that isn't show quality for whatever reason, even a disqualifying fault. There are lots of rescued cats in this class as well as some pet quality purebreds. There are only a few rules. Cats must be over 4 months of age and all cats over 8 months need to be spayed or neutered.

There is no specific judging standard for this class. Most judges look for cats to be healthy, nicely groomed, and friendly. Cats who play or cuddle with the judge typically do the best.And cute certainly doesn't hurt :)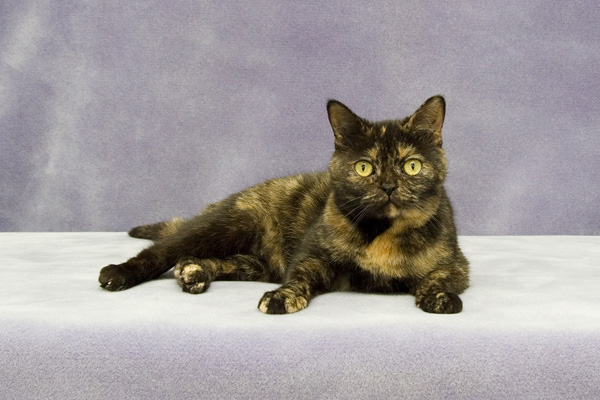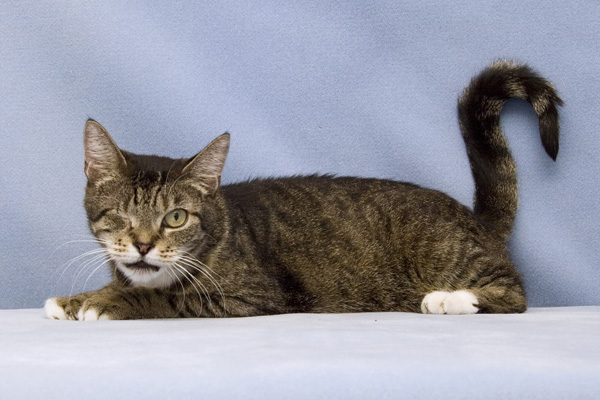 All cats featured on the Household Pet pages are cats who have actually been shown in the household pet class. My own cat who is currently being shown in ACFA and CFA is only featured on the page called "My Household Pet".