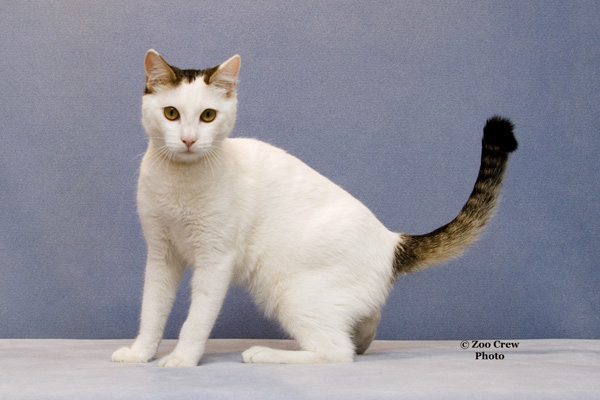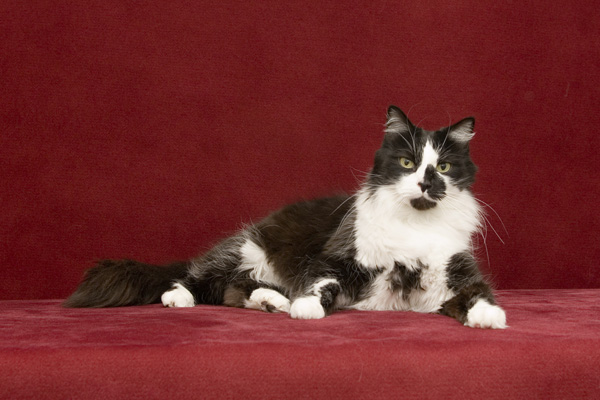 There are 3 main Cat Associations in the USA. ACFA, CFA, and TICA. I am only active in ACFA and CFA, so those will be the focus of my website. Both are great fun, and I personally recommend both.

ACFA has fewer shows, but more will be coming. And they are well worth going to. The shows are fun, and the people are great. The household pet class is a fun class, and the cats can earn titles as well as regional awards. At the end of the show, the top 3 household pet cats will receive Best of the Best awards along with the top 3 kittens, champions, and alters. Scoring is a done in a way that allows a good cat to compete for regional awards without having to travel to a ton of shows.

CFA has more shows and has regional awards in only 2 regions (the NW is one of the lucky ones). They do not earn titles, but it is still a lot of fun. Many of the local judges see our cats multiple times and really get to know them, bringing out the best in some of our more relunctant kitties.

Shows in both associations have similar entry fees; the shows work about the same, and the people are great. Although we are competing against each other, the household pet exhibitors are a fun group of people who help each other. It is like a team sport, and we enjoy watching everybody shine.
So, have fun, and attend them all!